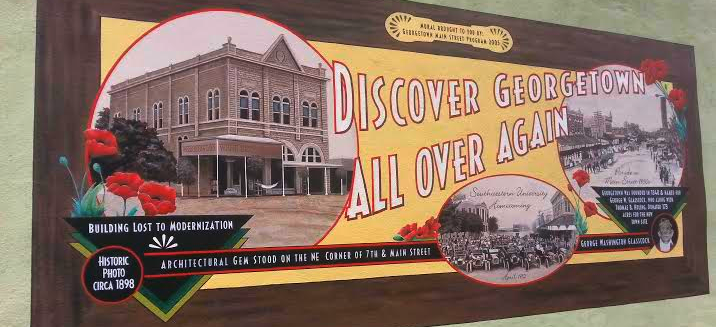 Happy Thankgsgiving!
It was two years ago that I realized the dream of creating this newsletter. Two years I have been blessed with sharing this community that I love so much. Two years of bringing that community to you through this newsletter with events, history, and features on local businesses. It has been, and will continue to be a great joy, and I hope you have found it useful and entertaining. Whether you live in this area, or are thinking about relocating, it is my pleasure to bring this to you. I am so very grateful for this opportunity, and for each and every one of you who have made this possible. And as always, I am here for all your real estate needs!
Hugs,
Jan
XXOX
My Featured Listing!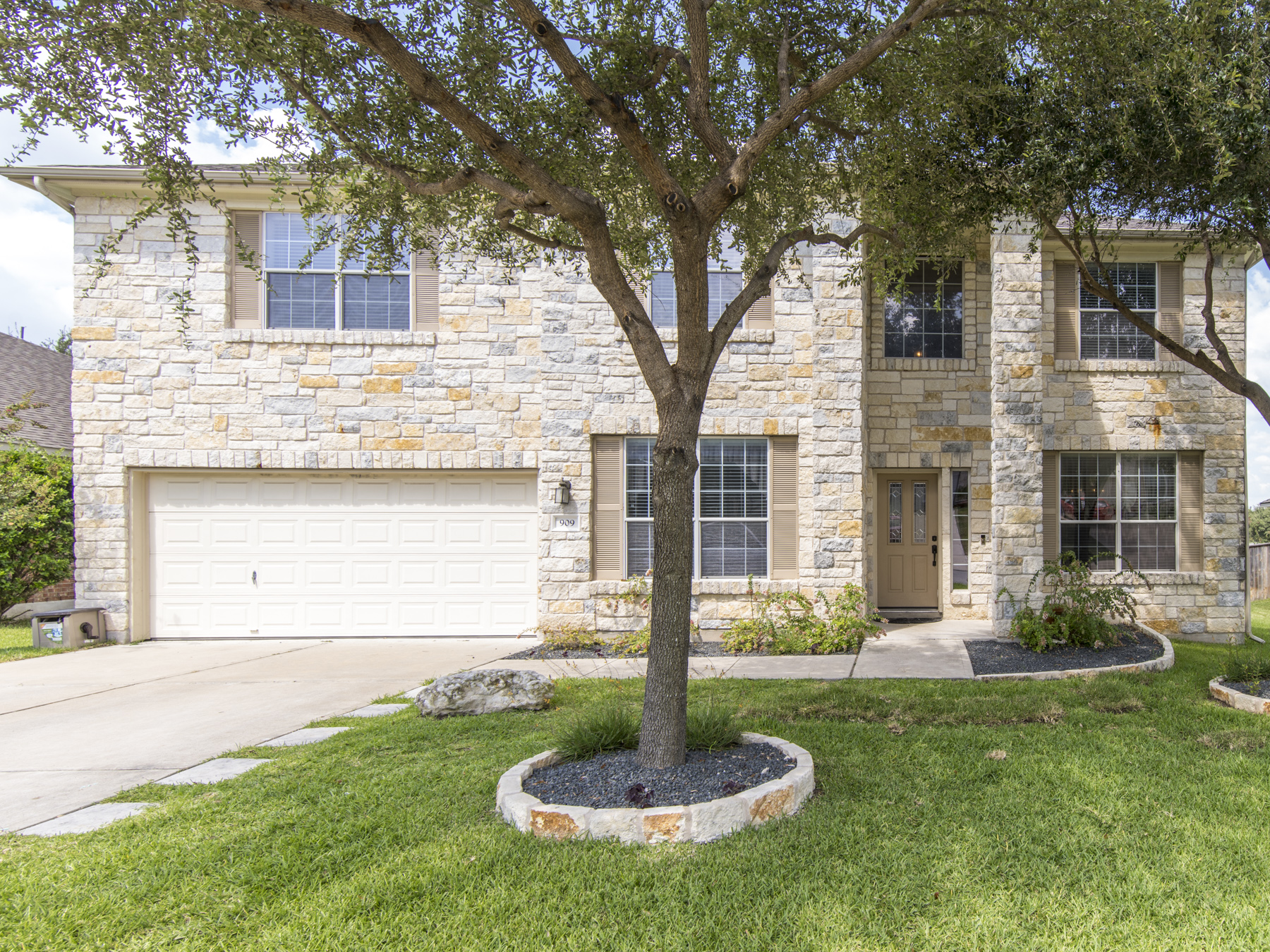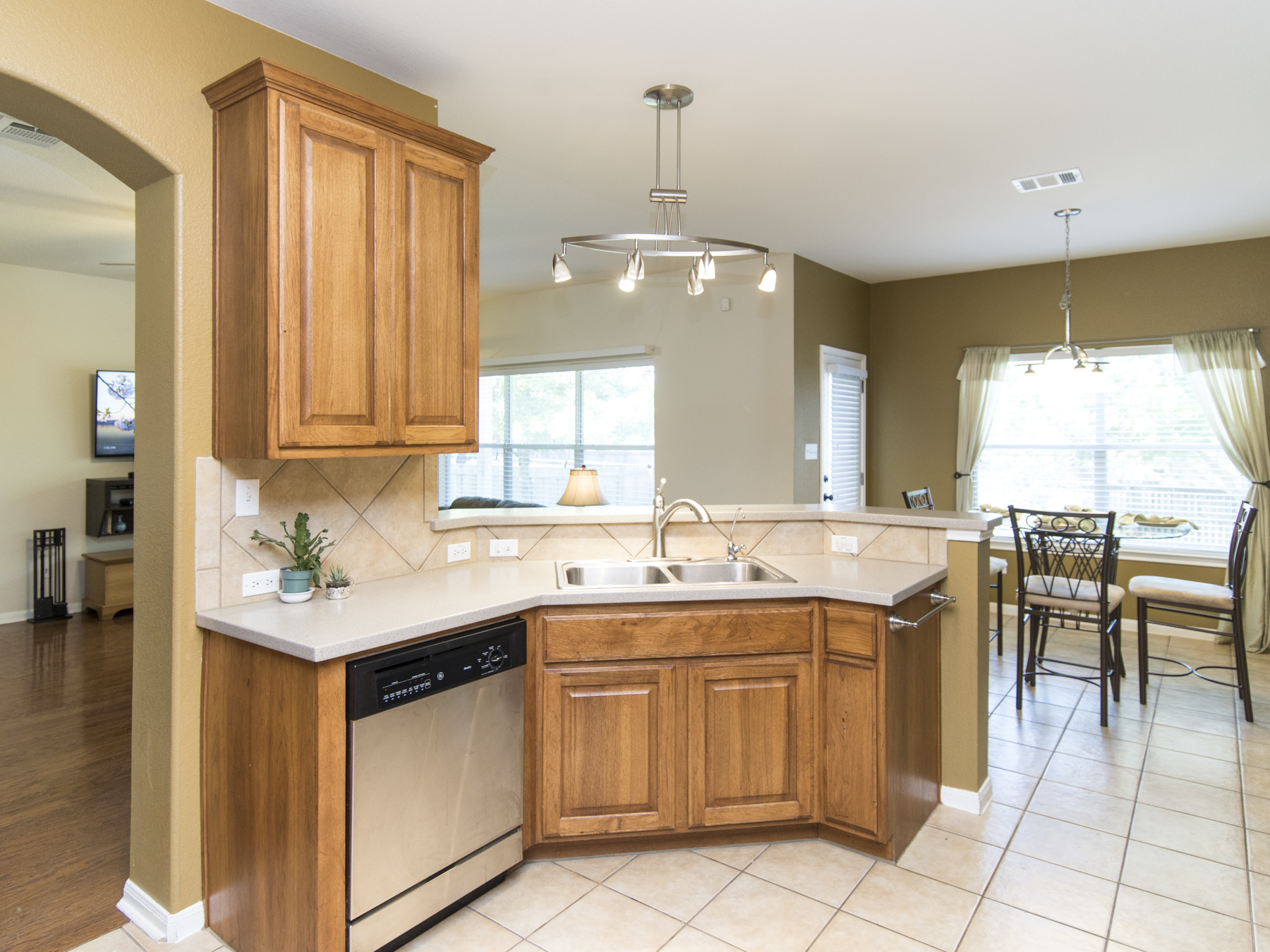 909 Applerock, Leander in the
…