Happy Valentine's Day!
This may be the shortest month, but we certainly are not short on things to do! Shop local, attend a dance, see a concert, fall in love. And if you want to fall in love with your dream house, I am here to help you!
Hugs,
Jan
XXOX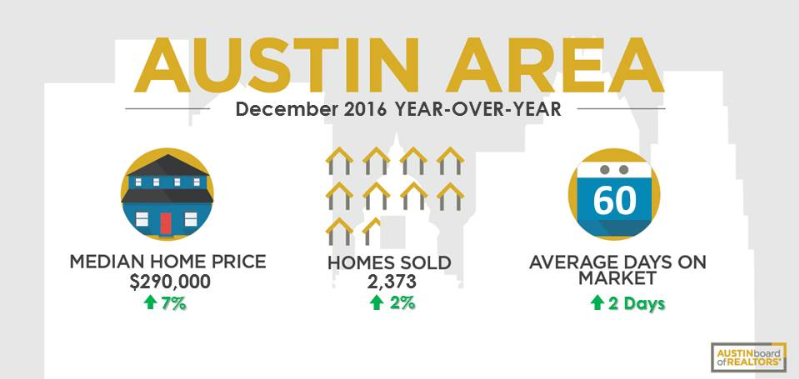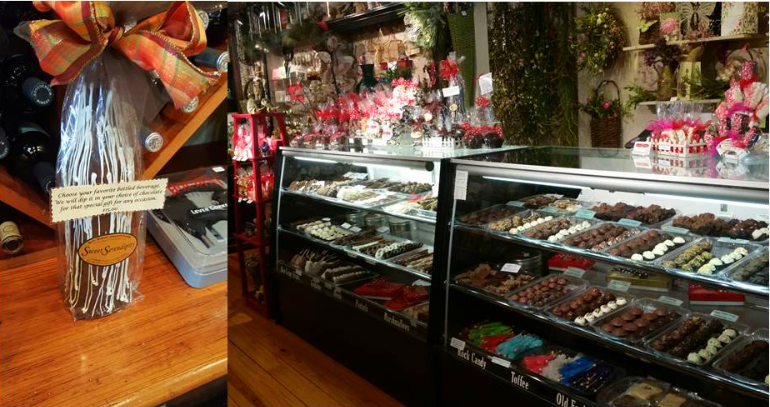 Cupid on the Square
Shopping for your Valentine doesn't have to be a stressful event. It can be as simple and relaxing as wandering the shops along a beautiful town square. Georgetown square has a little bit of something for everyone. For the nostalgic, there are several antique shops. If your Valentine needs to relax and be pampered, there is Novita Spa. For the gourmand, make a reservation at one of the great eateries on and around the square. Theater fan?
…